Narika's toll-free Helpline (1-800-215-7308) enables any individual who has been a victim of domestic violence to call in and speak to any one of our sensitive and knowledgeable advocates.
Narika's Self Empowerment and Economic Development programs aim to empower women in the community with financial literacy, career training, computer literacy and self-reliance skills. The program is offered through two tracks: Intervention SEED for survivors of domestic violence and Community SEED for the community.
Our support groups in Fremont and Pleasanton offer confidential, culturally specific support for women survivors of domestic violence. To enroll, please call us at 1-510-444-6048.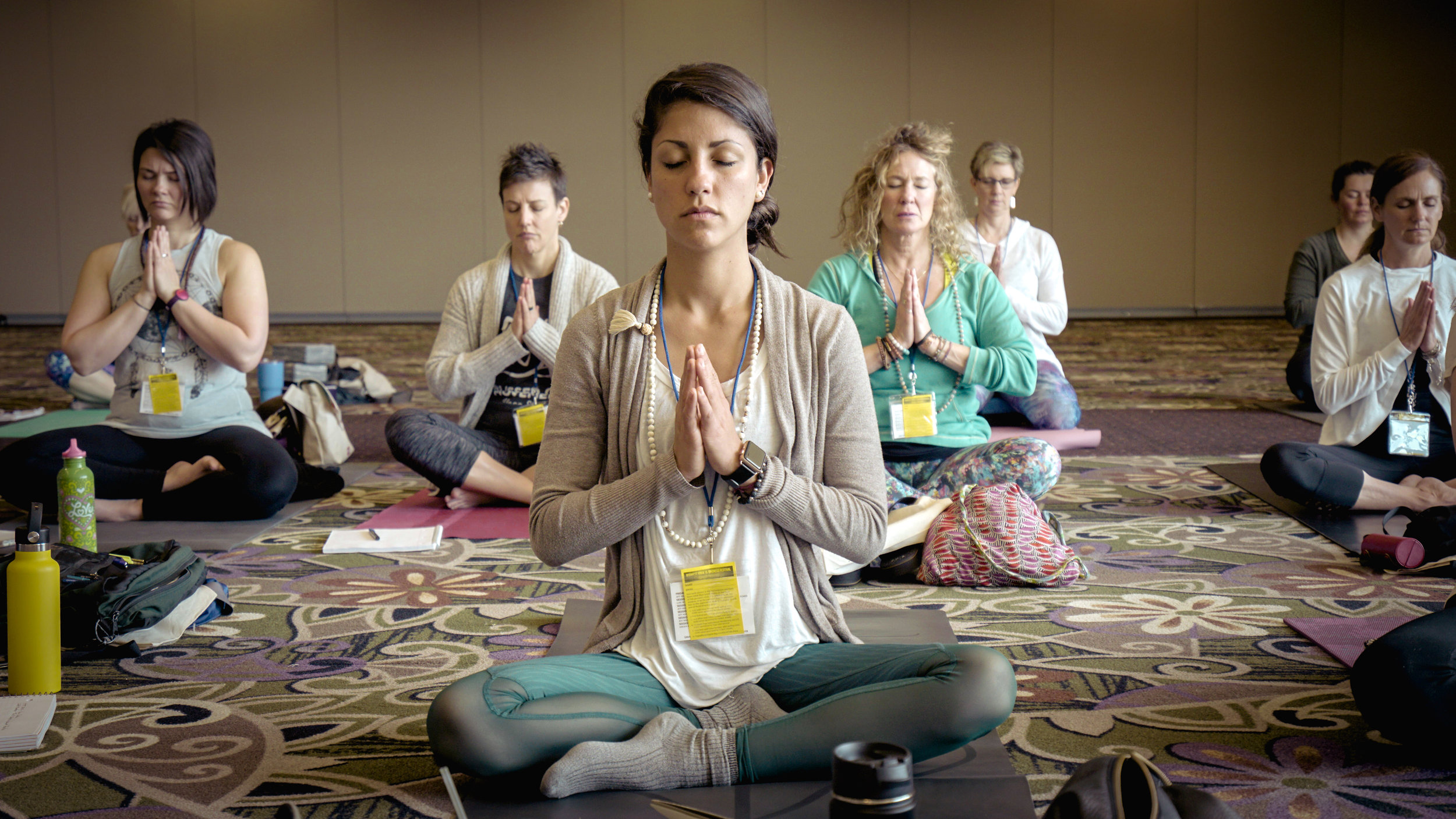 The Health, Enrichment & Access to Life Skills (H.E.A.L) Program is designed to create a platform that will make it possible for immigrant women, specifically from South Asia to interact, exchange and support each other. The Program integrates wellness and enrichment workshops.
Tara cannot recall the first time her husband slapped, punched or threw things at her. She remembers only that it happened right after her marriage in 2003. The violence escalated gradually and even when Tara was pregnant, she was not spared - the abuse continued.
One day, Tara's husband forced her to have sex with another man in their garage and filmed it. By threatening to show the tape to her family back home, Tara's husband ensured her compliance and, for years, Tara did as she was told.
Tara gave birth to three children and the physical violence encircled them. Tara's husband refused to enroll them in school. They stayed at home with their mother, isolated and disconnected from the rest of the world. Then, in the spring of 2016, her husband locked Tara and the children in the garage and refused to let them into the house. That's when Tara called the police who put her in touch with Narika.
Narika found Tara an attorney, helped Tara with emergency housing, provided groceries and transportation, enrolled the children in school (by this time the children were 13, 9 and 5 years old), and coached Tara so she could find a job and support her family. In early 2017 Tara was granted a divorce and given custody of her three children. She is on the path to healing.
Research shows that at least 41% of South Asian women in America report experiencing domestic violence at least once in their lifetimes, compared to about 25% of women in the general United States population.
We need your support. Narika is a 501 (c) (3) non-profit organization that helps immigrant survivors of domestic violence and human trafficking in the Bay Area.